Tatkal passport agent in Pune
A passport is not only a traveling tool from one country to another country, but it is a legal document that establishes your identity in your country. But the issuance of a passport is a complex and long-drawn process. Passport takes 30 to 60 days for its completion under normal days. But sometimes there are special conditions because of which an individual is required to travel abroad urgently. That is why the Ministry Of External Affairs Government of India has launched the tatkal scheme. Under this scheme, the document is issued and delivered within a few days.
But if you are not aware of the tatkal passport process and you do not understand how it works, then don't worry about it because Xpert-consultancy explains every thinks about the tatkal passport. If you hire us then our agent and consultant will take care of all things, from submitting tatkal passport documents to scheduling passport appointments, to getting the passport delivered. If you facing any queries or doubts then you can freely contact us at any time and we will try our best to clear your confusion.
Tatkal passport agent
With Xpert-consultancy you will get 24*7 customor support and completed service. We provide our clients with benefit of both online and offline ads. Xpert-consultancy provide trained and experienced agent.
Our main aim is to offer the best passport service to people across the country. , If you are urgently flying abroad and looking for a passport agency that will take care of your tatkal passport application and work it out swiftly and with perfection, then consider contacting us.
Documents required for tatkal passport
If you come into the Xpert-consultancy then we promise to ensure that your tatkal passport duration is minimum within 5 days. Submitted following documents for tatkal passort,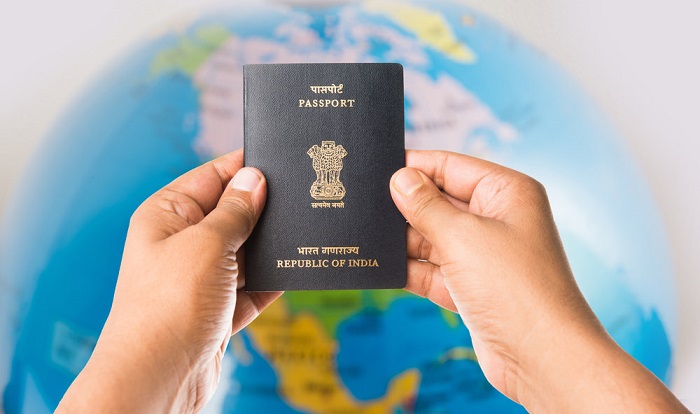 verification certificate under Annexure 5

Ration card

Birth certificate

Birth certificate

Gas connection bill

Bank passport

Driving license

Student's ID

Property documents

Certificate of SC/ST/OBC

ID cards of freedom fighters

Railway photo ID card