Lost & Damaged Passport
A passport is the most important document, if you are aware of the importance of legal documents as a passport, then you know that keeping it safe is important. But sometimes, no matter how hard you try, accidents occur. But some time possible that you lose or damage your passport. Now the loss of the passport is term is going to be easy, and if you think that my passport is damaged then what will do? Then Xpert-consultancy will you for damage passport or lost passport.
Passport agent in Pune to renew your damaged passport
At Xpert-consultancy and services offer damaged passport renewal services and help you with the re-issue in case your passport is lost. Our consultancy provides a strong and committed team of an agent, they are experienced in dealing with such cases and our agents do their job done efficiently and quickly. Xpert-consultancy offers 24*7 customer services. If you want a reissue of your passport carried out tatkal basis then contact Xpert-consultancy.
Documents required for damaged passport
If your passport is damaged or lost, then the following documents attached your application from,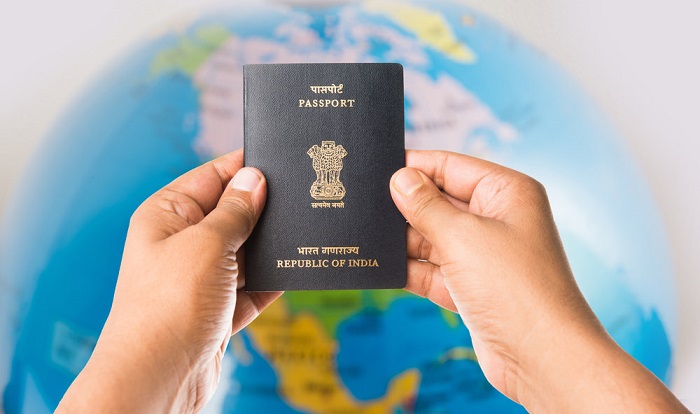 Application for damaged passport

Birth certificate

Address proof

Police report

An affidavit stating how and where the passport was lost/damaged

Self-attested copy of first and last two pages, including ECR/ non-ECR page