Passport correction agent in Pune
The passport is the most important document for us that helps identify your age, nationality, etc. These passport documents generally contain a name, address, photograph, date of birth, signature, and other information that hold identifying us. But many times it happens the information which has been provided on the passport needs to be changed. It can so many reasons that change the information like, maybe got married recently and you need to change your last name in your passport or if you change city or location and you need to change your address in passport. It might happen that some information you god wrong printed in your passport in this case you need to change or recorrected your passport and your passport will be reissued.We also provide UAE documents attestation in Pune.
Passport agent in Pune for correction in passport
If you are corrected your passport now, you do not need to visit the passport office on your own. This is true now, Xpert-consultancy passport agents and services, provide quick service you only call away from hiring the best service to take care of your passport application correction issues. With Xpert-consultancy, you only need to instruct us what you corrected in your passport.
Documents required for correction of passport
The list of documents you need to correction of passport vary dependes upon what you changed in your passport.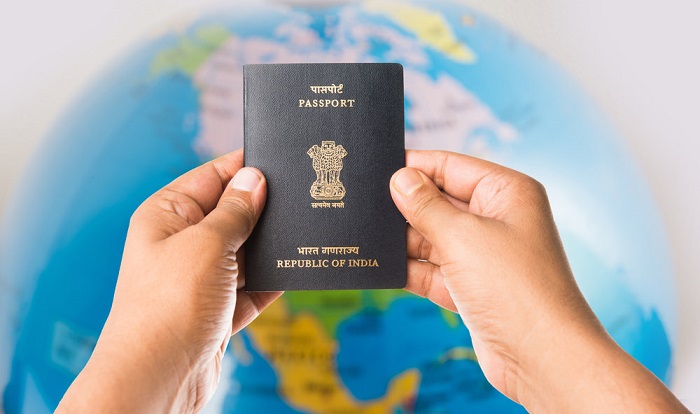 old passport (Original)

A self-attested copy

ECR/non-ECR page

Page of observation

Page of validity extension

The first and last two pages

NOC/ PI/
Additional documents
Change name
-Birth certificated
- Gazette notification changing name
Change Date of Birth
Mandatory document with Date of Birth