Kids and child passport agent in Pune
Lost of times minors have to travel abroad, sometimes for educational purposes and others. In this application, those kids also who are flying to a foreign land. That is why those kids need to have a child passport.
We understand your concern. We know you are so busy in your life and all workload that why it becomes nearly impossible for you to take out the time to arrange for the child's verification documents, and its also difficult visit to the passport office. Specifically, if you are a stranger and you do no who to apply for a kid's passport. But with Xpert-consultancy only call away from you, you do not worry because we offer promising minor passport service at affordable prices.
Passport agent in Pune apply for kids passport
At Xpert-consultancy and service, we have a team of skilled agents and consultants who have been helping parents like you to apply for a baby passport for years. Our agents are experienced to face all challenges and we know how to work and solve the problem. Our agents are trained to guide you properly at every step of collecting all the necessary documentation. Not just but, our agents also offer you 24*7 customer support and doorstep assistance.
Documents required for a Kids passport
The following documents are required for the new passport, the following list necessary that need to be present before the passport authorities in order to apply for the child passport will include-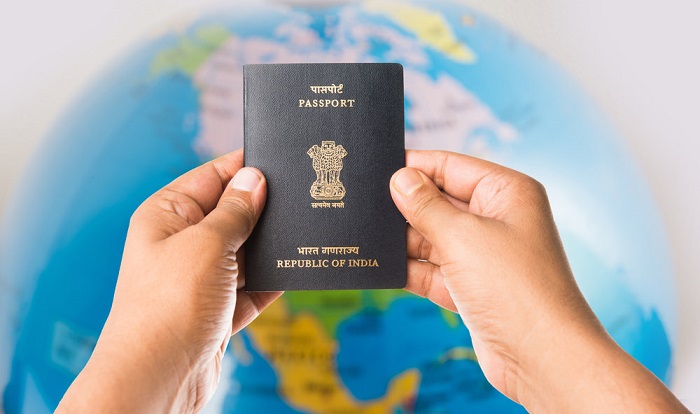 Birth certificates

Parents' PAN card / Voter ID / Driving License

Original and self-attested copy of a parent's passport

Adhar card of parent

Utility Bill on the present address

Property Document on Parent's name
So these are the documents required for kids' passports. Now if you are going to your kids abroad soon and you need a passport then contact our consultancy to order to apply for a child passport.