Apply For a New Passport
Xpert-consultancy provides a good experience a person is required to own a valid passport. If you are issued in passport it will be taking time. It is a long process that required 30 to 60 days for its completion. But our team provides proper guidance to completing documentation and collecting data. We are here for your support and we assure you to make the new passport application process an easy one, for your benefit. If your stuff all the problem then Xpert-consultancy help you and solve your problem.
As a passport agent in Pune, we ensure that people will not suffer all these problems. Xpert-consultancy provides a team of experienced and skilled agents those agents have been trained to properly guidance about new passport applications. Our consultancy is available at all times to advise you on the accurate documentation that you will need to file to get a fresh passport issued. It scheduling an appointment on your behalf with the passport authorities.
Passport agent in Pune for new passport
At Xpert-consultancy and services, we believe in that extra mile for our clients to resolve all their problems, queries, and doubts. Here we make sure to remain available for you till that very last step until you get your fresh passport handed over to you. Apart from this, at Xpert-consultancy, we also understand the responsibilities of being a parent. So, if you are planning on traveling to a foreign country along with the kids, then we also offer help with getting the passport of your kids issued.Online Passport Agents In Pune.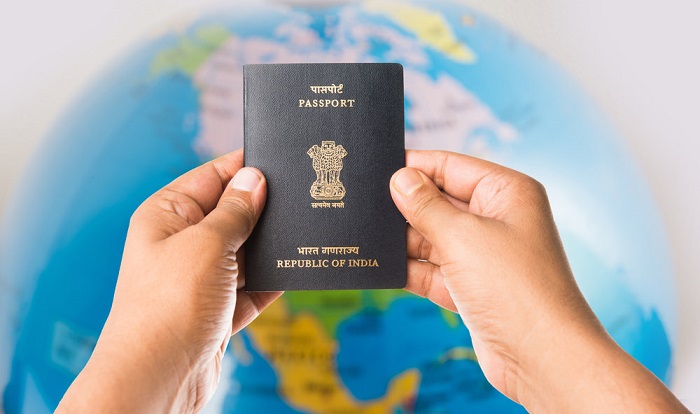 Documents required for issuance of a fresh passport
Now, as for the documentation, the paperwork that you will need to submit in order to apply for a new passport includes,
Address proof

Date of brith proof

Passport application from

Non-ECR categories proof

As a proof of date of brith, the following documents can be submitted to the passport authoritie

Adhar card or E-aadhar

Driving License

Pan Card

Transfer certificate

Birth certificate

Copy of extract service or pension order, testified by the concerned department, it provited by government employees.

Copy of policy bond it issued by publiclife insurance corporation, it includes date of birth.

Declaration of child care home confirming your date of brith.