Renewal of Passport
Passport is a one of the most important documents in India. Because a passport is widely accepted as proof of your nationality, address, age, etc. It's the most important document whenever you are traveling to a foreign country. Passport is always important to have this document on you.
But getting your passport issued is not the end of it all. The passport legal validity of this document is 10 years, which means that after 10 years your passport is expired. But don't worry because your passport can be renewed. Yes, in order to continue availing of the benefits of the passport, you can either renew it before the 10 years are up or else after the deadline passes.
Passport agent in Pune to renew your passport
Passport renewing is a long and complex process, especially if you have never done it before. That is why passport agent and consultant services are committed to serving our clients with the passport renewal procedure. Xpert-consultancy provides agent and consultant are dedicated to their job and they try to best to clear to your doubts and queries regarding renewal of passport after the expiry date. Xpert-consultancy works very hard for our clients and offers the best experience.
Documents required for passport renewal
Applying for renewal passport submitted following documents. The documents can depend upon the type of passport that is being renewed as well based on the age of the applicant. The following general document can need for passport renewal,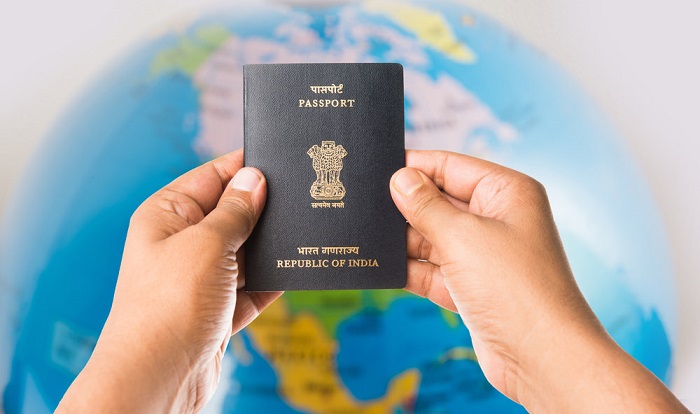 Old passport (original)

Self-attested copy of ECR and non-ECR page

Self-attested copy of the first and last two pages of the passport

Self-attested copy of validity extension